Tag Archives:
Singer
Date: 3 Dec 2017
Venue: Shangri-La, Tower Ballroom
Client: Gabriel and Silviana
Date: 7th November 2015
Venue: Armenian Church
Client: Yee Ling
Fulfilling the client's request for live singing and additional musical texture, VETTA engaged singer Shili and keyboardist Chiu, accompanied by our flagship string quartet, to deliver the music segments of the church wedding ceremony.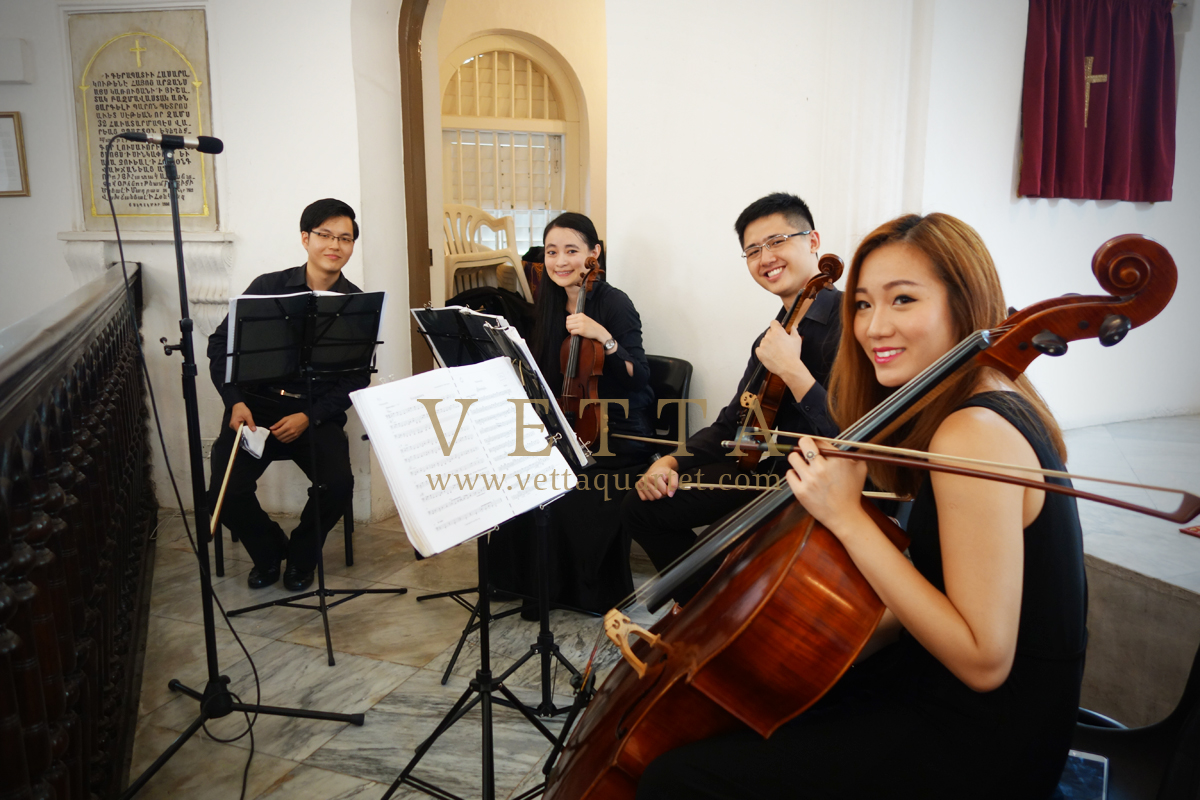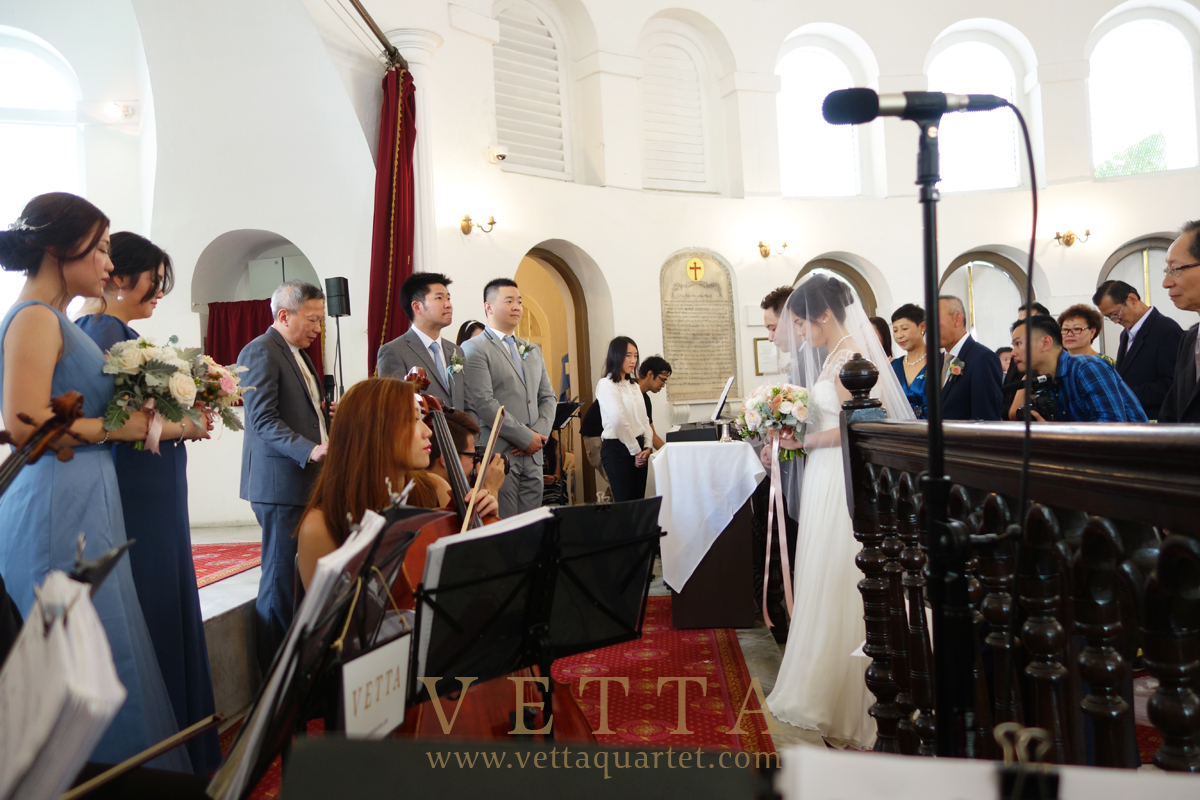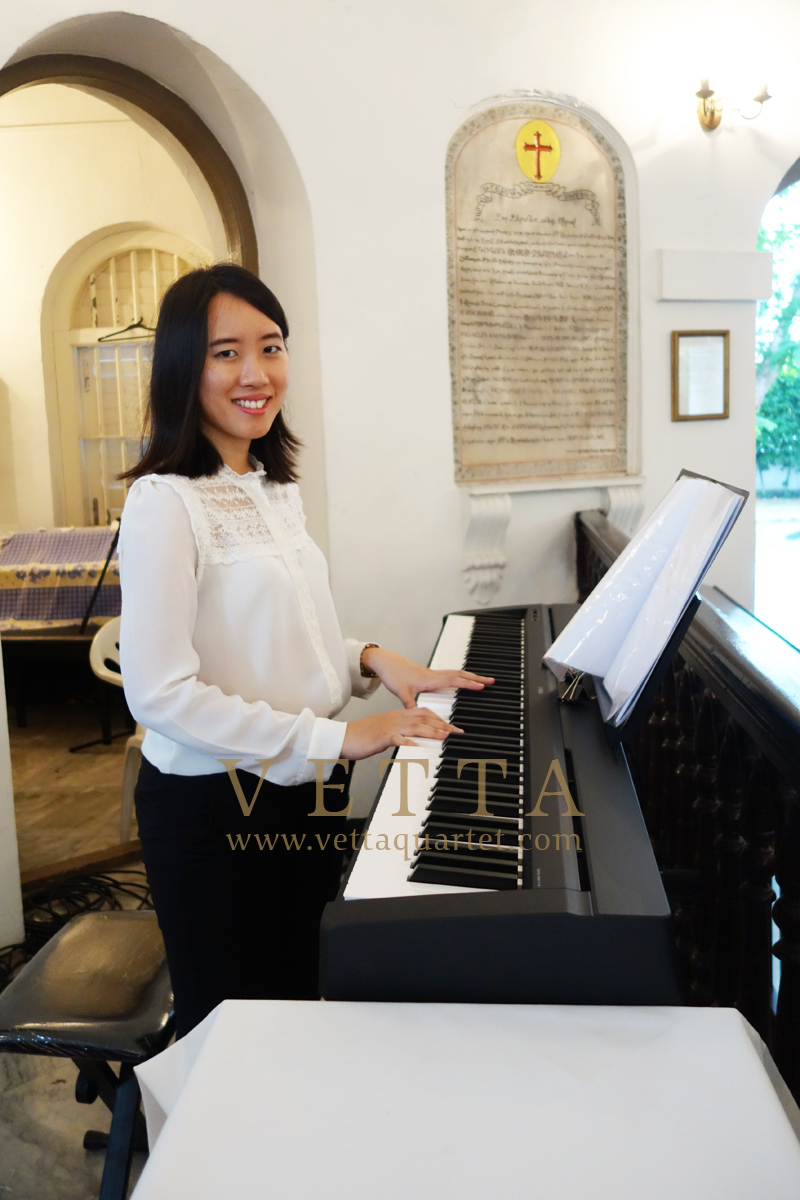 Date: 31st July 2014
Venue: Proof Living, Ion Orchard
Proof Living engaged VETTA for the launch of the Ralph Lauren Home collection at its Ion Orchard boutique. Accompanied by our string quartet, our singer opened with a lively piece to set off a celebratory atmosphere. The rest of the evening saw our string quartet perform our repertoire of broadway and jazz classics as guests mingled around the showroom.